3 Bachelor Jobs and trainings
Here you find 3 Jobs and trainings to Bachelor. Add matching Bachelor Jobs and trainings to your saved list. Use your chance to apply for all those Jobs and trainings simultaneously. The most relevant ads are shown first.
SHD System-Haus-Dresden GmbH
Berlin – 29-05-2020
... . Für das Studienjahr 2021/2022 suchen wir am Standort Berlin engagierte BA-Studenten (m/w/d) für den Studiengang Bachelor of Science (B.Sc.) Wirtschaftsinformatik mit Einsatzmöglichkeiten im Bereich unserer IT-Projekte. Wir erwarten: Sehr gute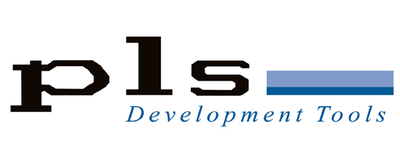 PLS Programmierbare Logik & Systeme GmbH
Technologiepark Lautech – 01-06-2021
... suchen wir an unserem Standort Lauta engagierte Studenten (m/w/d) für den dualen Studiengang Wirtschaftsinformatik, die den Abschluß "Bachelor of Science" erreichen möchten. PLS Programmierbare Logik & Systeme GmbH zählt zu den weltweit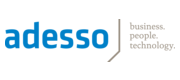 adesso SE
Berlin – 12-06-2021
Wir gehören zu den Top-Adressen in der IT-Welt und fokussieren uns auf die Optimierung der Kerngeschäfts­prozesse unserer Kunden. Unseren Erfolg aber erreichen wir nur durch eins: die Menschen bei ...
Your search yields not the right results?
Make sure that there are no typing errors or apply here unsolicited
We also found 3 archived job listings matching your search criteria. If you have applied for any one of those jobs recently and you can't find the job ad above, click here to extend the search to all archived job classifieds.
Subscribe new jobs with email for your searches