Projektleiter (m/w/d) Sensoren & Messsysteme in Berlin
Berlin

Please apply here on "ITbbb.de" with the "Apply Now" link/button at the top right.

So bringst Du uns weiter:
Du bist für die Einführung, Umsetzung und Steuerung neuer Projekte bis zur Serie verantwortlich
Du koordinierst die Projektteams, mit denen Du gemeinsam Konzepte und Lösungen erarbeitest und verantwortest mit den Teams die Einhaltung der Kosten, der Projektlaufzeit sowie der Serienherstellbarkeit der entsprechenden Produkte
Für die von Dir verantworteten Aufgaben bist Du der Ansprechpartner interner und externer Kunden und Lieferanten und stellst die Kommunikation funktionsübergreifend sicher
Du bist verantwortlich für die Projekdokumentation und das Reporting gegenüber den Stakeholdern
Du unterstützt das Produktmanagement und verantwortest die Dir zugeordneten Produkte über den gesamten Produktlebenszyklus
Das wünschen wir uns von Dir:
Du verfügst über ein abgeschlossenes technisches Studium oder eine vergleichbare Qualifikation
Du arbeitest gern funktionsübergreifend, strukturiert und lösungsorientiert, bist kommunikations- und teamfähig, hast ein sicheres Auftreten und Durchsetzungsvermögen
In neue Themengebiete arbeitest Du dich gerne ein und nimmst Herausforderungen engagiert an
Du verfügst über gute Englischkenntnisse in Wort und Schrift
Damit kannst Du rechnen:
Sehr gutes Arbeitsklima in einem motivierten Kollegen-Team, das sich auf Dich freut, Dich unterstützt und umfassend einarbeitet
Offene Türen, flache Hierarchien und die Möglichkeit eigene Ideen im gesamten Prozess einzubringen und voran zu treiben
Freiheitsgrade und Gestaltungsspielräume sowie Qualifizierungs- und Weiterbildungsmöglichkeiten bei einem wachsenden und führenden Anbieter von innovativen Produkten und Lösungen
Ausgewogene Work-Life-Balance mit attraktiven Arbeitsbedingungen, Funktionsarbeitszeit, flexibler Gleitzeitregelung, bezahlter Nachmittagspause, Kanine und 30 Tage Urlaub
Deine Perspektive:
Wir bieten Dir ein abwechslungsreiches und verantwortungsvolles Aufgabenspektrum mit Gestaltungsspielraum in technischer und wirtschaftlicher Hinsicht. Dich erwartet ein innovatives und zukunftssicheres Arbeitsumfeld mit spannenden Themen. Der Einsatzort sind wahlweise Kaufbeuren, Ulm, Berlin oder Chemnitz.


Interesse? Dann melde Dich bei uns.
Bitte stelle uns Deine Bewerbung unter Angabe der Stellen-ID SMS-21-01, des frühesten Eintrittstermins und der Gehaltsvorstellung über unsere Website zur Verfügung.
https://www.stw-mobile-machines.com/karriere/berufserfahrene-und-absolventen
Brief profile of STW GmbH, part of STW GmbH / KMW GmbH.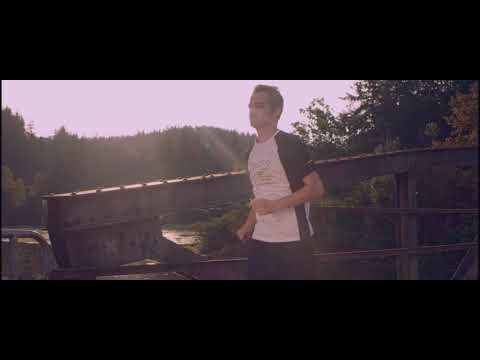 Publication date: 02-12-2021