Strategisches Kostenmanagement: Wie Unternehmen in der Krise vermeiden, unnötig Geld zu verlieren
Tue, 18 Aug 2020 13:57:33 +0200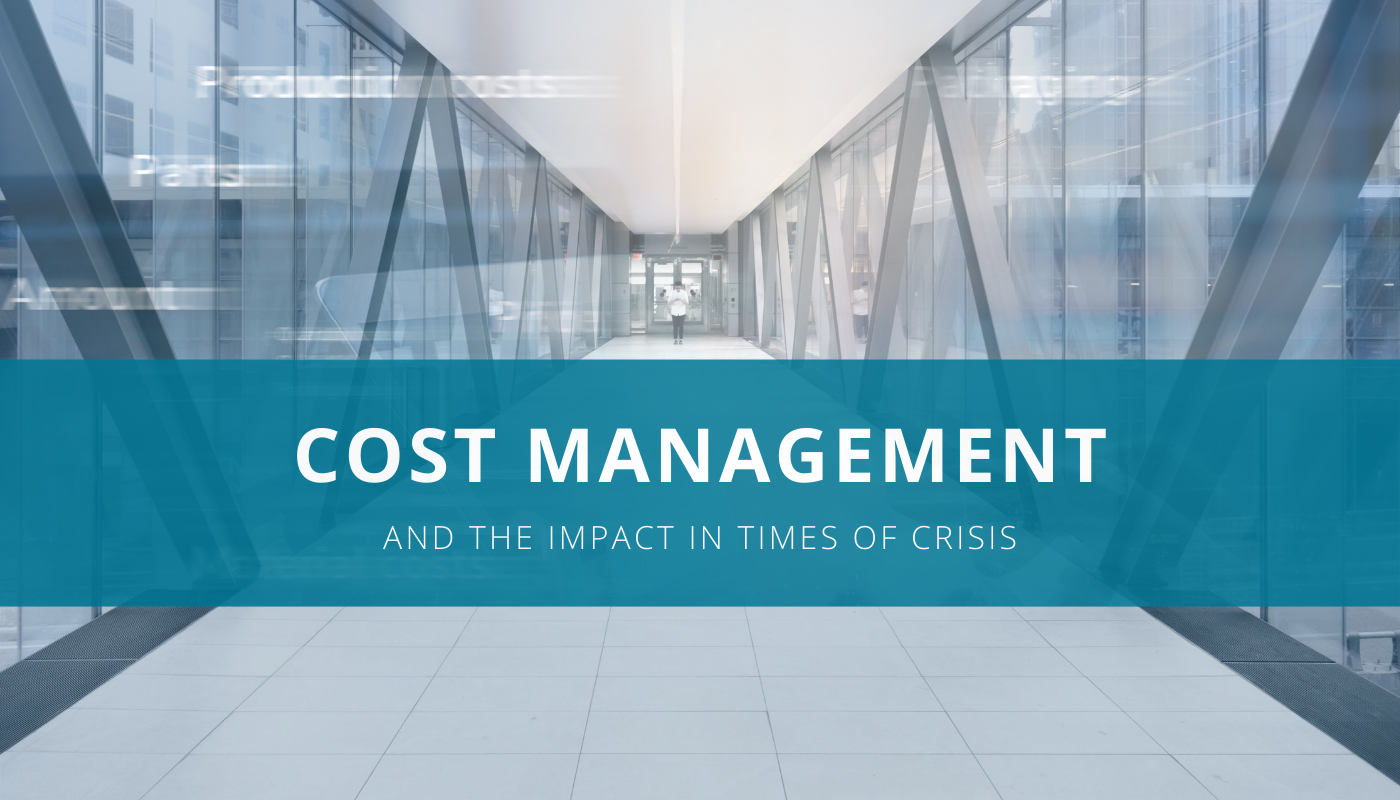 Für Unternehmen der produzierenden Industrie und des Automobilsektors besteht derzeit eine große Herausforderung darin, zu einer gesunden und sicheren Arbeitsumgebung zurückzukehren, Produktionsstätten wieder hochzufahren und an die geringeren Auslastungen anzupassen. Dabei agiert jedes Unternehmen mit der anhaltenden Ungewissheit der globalen wirtschaftlichen Entwicklungen (COVID-20????).
---
Other current blog posts of the organization
FACTON GmbH
Die FACTON GmbH ist Anbieter der gleichnamigen Softwarelösung für eine unternehmensweit einheitliche, standort- und abteilungsübergreifende Produktkostenkalkulation – das Enterprise Product Costing (EPC). Mit FACTON®EPC lassen sich die Kosten komplexer Produkte frühzeitig und über alle Phasen des Produktlebenszyklus kontrollieren. FACTON betreut international Kunden aus der Automotive-, Aerospace-, Maschinenbau- und der Hightech- und Elektronikindustrie. Das Unternehmen wurde 1998 gegründet und ist an den Standorten Dresden, Potsdam und Detroit (USA) vertreten.