Vier Wege zur erfolgreichen Kostenoptimierung in der Medizintechnik
Wed, 21 Oct 2020 09:19:30 +0200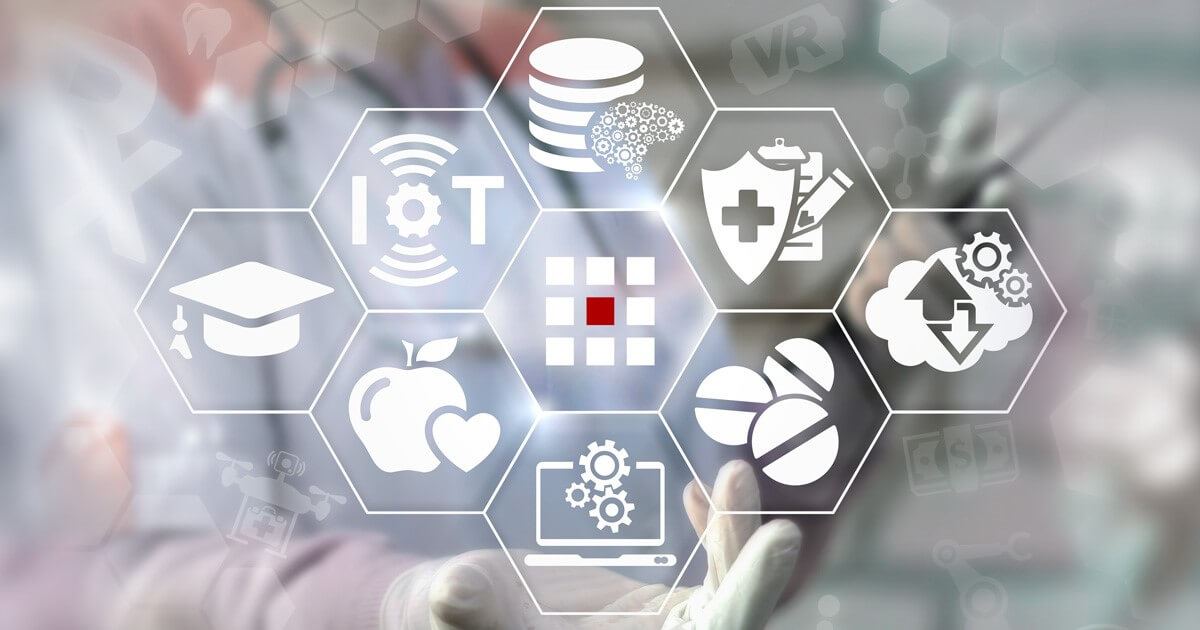 Wie können Hersteller und Lieferanten von Medizinprodukten ihre Kosten optimieren und das Produktportfolio profitabler gestalten? Digitalisiertes Kostenmanagement bietet Potenziale zur Steigerung der Margen und der Rentabilität. Bei hoher Produktkomplexität, umfangreichen Vorschriften für Medizinprodukte, globalen Lieferketten und unterschiedlichen Preisstrategien sind effiziente Strukturen und Prozesse erforderlich, um Produkte schnell und profitabel am Markt zu positionieren. Für Unternehmen in der Medizinproduktindustrie skizzieren wir vier Wege, wie Produktkosten effizient gesteuert und optimiert werden können.
---
Other current blog posts of the organization
FACTON GmbH
Die FACTON GmbH ist Anbieter der gleichnamigen Softwarelösung für eine unternehmensweit einheitliche, standort- und abteilungsübergreifende Produktkostenkalkulation – das Enterprise Product Costing (EPC). Mit FACTON®EPC lassen sich die Kosten komplexer Produkte frühzeitig und über alle Phasen des Produktlebenszyklus kontrollieren. FACTON betreut international Kunden aus der Automotive-, Aerospace-, Maschinenbau- und der Hightech- und Elektronikindustrie. Das Unternehmen wurde 1998 gegründet und ist an den Standorten Dresden, Potsdam und Detroit (USA) vertreten.