Beyond the Product: Umsätze und Wachstum in der digitalen Transformation sichern
Tue, 22 Dec 2020 22:27:39 +0100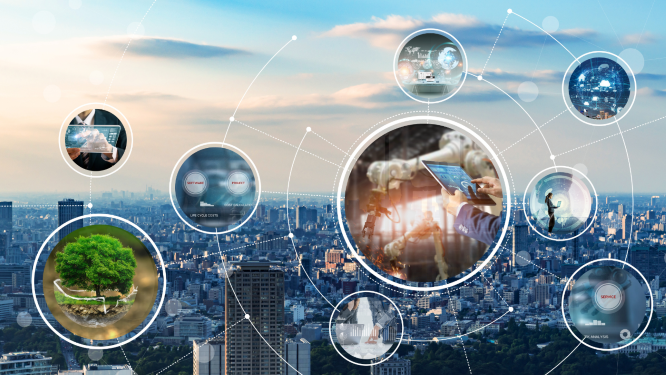 Auf unserer diesjährigen Cost Smarter & North America User Conference 2020 sprach ich über "Enteprise Poduct Costing Beyond the Product." Bisher haben wir mit unserer EPC-Suite klassische, physische Produktkosten adressiert. Mit "Beyond the Product" adressieren wir verstärkt die Transformation der Industrien unserer Kunden. 
---
Other current blog posts of the organization
FACTON GmbH
Die FACTON GmbH ist Anbieter der gleichnamigen Softwarelösung für eine unternehmensweit einheitliche, standort- und abteilungsübergreifende Produktkostenkalkulation – das Enterprise Product Costing (EPC). Mit FACTON®EPC lassen sich die Kosten komplexer Produkte frühzeitig und über alle Phasen des Produktlebenszyklus kontrollieren. FACTON betreut international Kunden aus der Automotive-, Aerospace-, Maschinenbau- und der Hightech- und Elektronikindustrie. Das Unternehmen wurde 1998 gegründet und ist an den Standorten Dresden, Potsdam und Detroit (USA) vertreten.