Margen sichern mit effektivem Design-to-Cost
Thu, 20 May 2021 13:14:09 +0200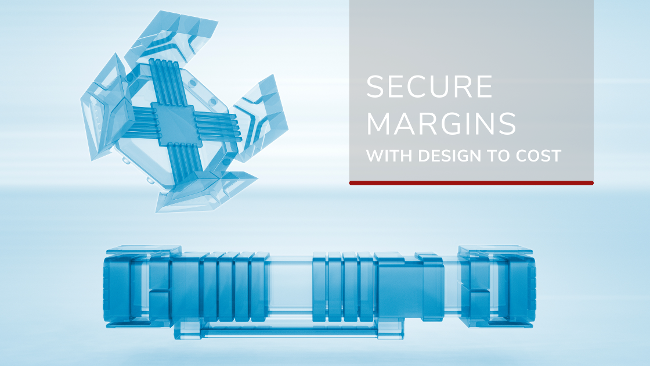 Die Kostenrechnung mag für Ingenieure ungeliebt sein, aber bereits in der Produktentwicklung trägt sie zur Erreichung der Gewinn- und Kostenziele des Unternehmens bei. Daher kann es beim Produktdesign nicht nur um Funktionalität, Machbarkeit, Qualität und Termineinhaltung gehen. Zum Entwicklungsziel gehört auch, Produktkosten zu berücksichtigen und Gesamtkosten möglichst gering zu halten.
---
Other current blog posts of the organization
FACTON GmbH
Die FACTON GmbH ist Anbieter der gleichnamigen Softwarelösung für eine unternehmensweit einheitliche, standort- und abteilungsübergreifende Produktkostenkalkulation – das Enterprise Product Costing (EPC). Mit FACTON®EPC lassen sich die Kosten komplexer Produkte frühzeitig und über alle Phasen des Produktlebenszyklus kontrollieren. FACTON betreut international Kunden aus der Automotive-, Aerospace-, Maschinenbau- und der Hightech- und Elektronikindustrie. Das Unternehmen wurde 1998 gegründet und ist an den Standorten Dresden, Potsdam und Detroit (USA) vertreten.