3 PHP Jobs or Internships in Berlin
Here you find 3 Jobs and trainings to PHP in Berlin. Add matching PHP Jobs and trainings in Berlin to your saved list. Use your chance to apply for all those Jobs and trainings simultaneously. The most relevant ads are shown first.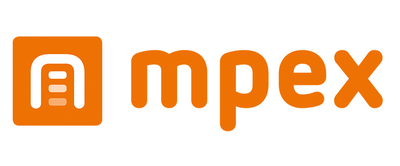 mpex GmbH
Berlin – 13-08-2018
... mit dem Betrieb heterogener Serverlandschaften (Schwerpunkt Linux) Erfahrung mit Scripting (Bash, Perl, PHP) Erfahrungen im Betrieb von Datenbanken und Webanwendungen (Apache, Tomcat, MySQL) gute Kenntnisse der Themen Firewall und Bridging sowie
T-Systems Multimedia Solutions GmbH
Berlin – 15-11-2017
... Studium einbringen möchte und keine Scheu vor verantwortungsvollen Aufgaben hat. Deine Basics: Studium der Informatik, Medieninformatik oder einer artverwandten Fachrichtung  Erfahrungen in der Programmierung (PHP, Python, JavaScript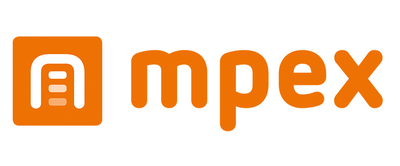 mpex GmbH
Berlin – 09-08-2018
Wir sind die Managed Platform EXperts!Bei mpex arbeiten wir mit Leidenschaft an unseren Kundensystemen. Wir lieben Open Source-Technologien und automatisierte Verfahren. Wir sind stolz darauf, die ...
Your search yields not the right results?
Make sure that there are no typing errors or apply here unsolicited